Pilgrims arriving in Csíkszereda/Miercurea Ciuc should definitely keep in mind that there will be some fully restrictive road closures in the town welcoming Pope Francis on June 1. On the other hand, the city is guaranteeing more than 1,000 parking lots for buses and more than 4,500 lots for cars, according to the mayor's office.
Starting May 31 at 6 a.m. there will be partial roadblocks in Csíkszereda/Miercurea Ciuc. This means that in affected parts of the city only locals and workers will be allowed to enter by car. Public transport vehicles, taxis, roundsmen, and drivers with special permits will also be allowed.
The partial and full roadblocks will be set up in the west on Brassó/Brasovului Street; in the North and Northeast in Rét Street, and the 12th and 12A national road; and in Pünkösd Street from the direction of Csíkpálfalva/Păuleni-Ciuc, while pilgrims coming on the 4th national road will encounter restrictions at the city limit, as will those coming from Csíkcsomortán/Șoimeni. On the Eastern side of the city there will be road closures on the 123B national road at the city border, and in the South the restrictions start at the crossing of Imre Zsögödi Nagy Street and 12th Street.
Full road closure on Csíksomlyó/Sumuleu Ciuc
Between noon May 31 and 6:00 p.m. June 1, parking will be prohibited on Szék Street, János Kájoni Street, Nagymezo Street, Kis Somlyó/Șumuleu Mic Street, and Köves Street. In addition, no drive through will be allowed by car to the so-called pilgrimage site; only those pilgrims who demonstrate they have parking lots in the courtyard of their accommodation will be allowed to drive in. They will be allowed to drive in only until 8:00 p.m. May 31.
Starting Friday, 8:00 p.m. May 31, all roads will be closed in the so-called pilgrimage site until 6:00 p.m. June 1. At the same time, parking will be prohibited in green areas, bicycle lanes, and all places where parking is not allowed. Motorcyclists will be allowed to enter the town only until 6:00 a.m. June 1.
Pilgrims arriving by bus or car can leave their vehicles in 1,130 parking lots prepared for buses and 4,650 lots prepared for cars, specifically for this occasion.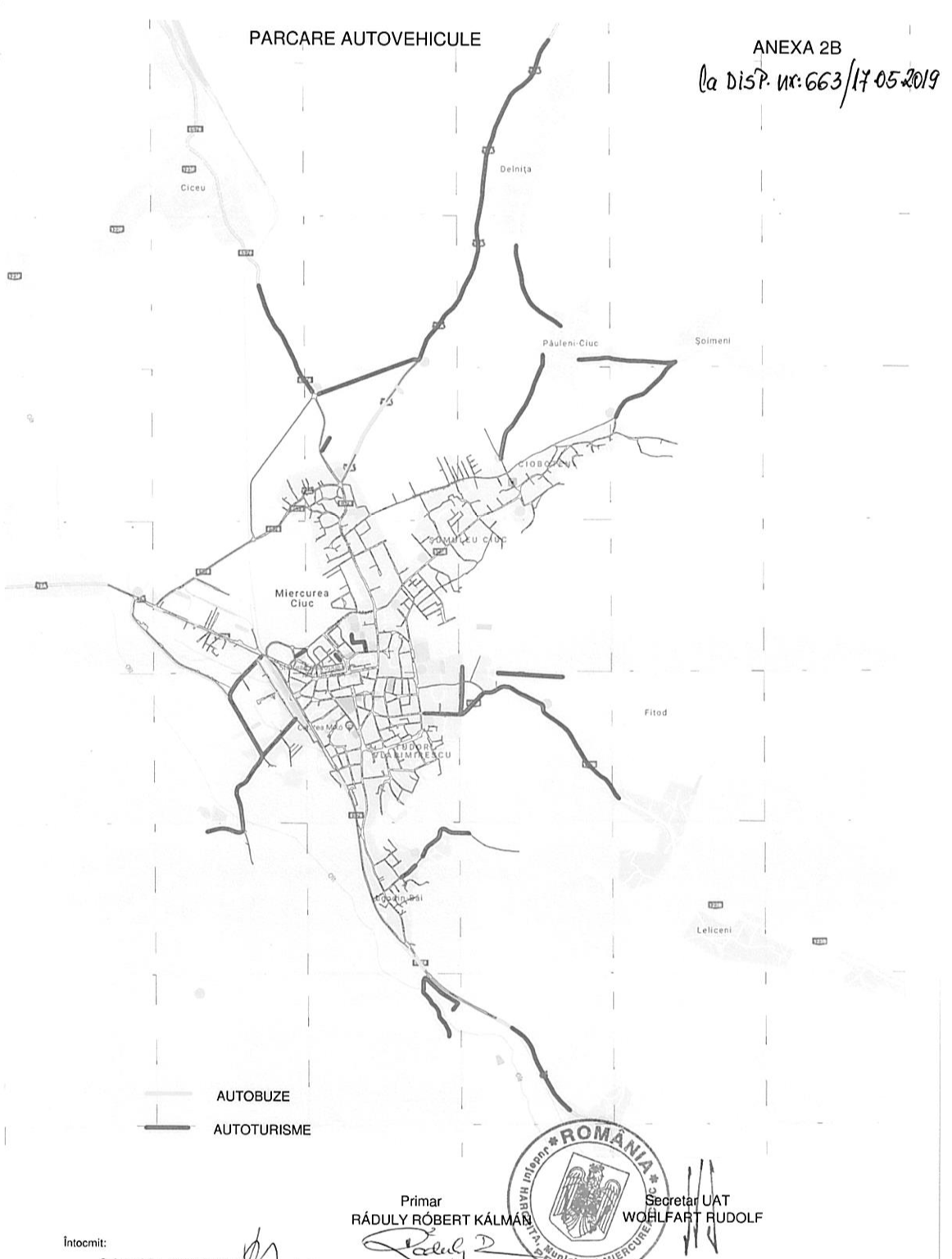 As we previously reported, Pope Francis will arrive in Romania on May 31 and celebrate a mass at the St Joseph Roman Catholic church in the Romanian capital. On June 1 Pope Francis will also visit the Roman Catholic pilgrimage site in Csíksomlyó/Șumuleu in Transylvania.
ISTVÁN FEKETE
Source: http://transylvanianow.com/pilgrims-arriving-for-pope-francis-mass-must-consider-this/